Contact us Today!
1-888-816-3668
SolePulse provides advanced foot care, incorporating the latest foot care treatments and modalities in the comfort of your own home, hospital bed, or nursing home.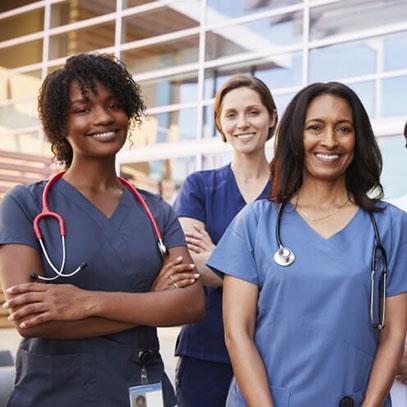 Request Appoinment
Book your appointment now and guarantee the best 45-minute foot care treatment that will leave you wanting more…
SolePulse Foot Care
Why Foot Care is a Must?
Poor physical health can impact your mood, thought and behavior! Therefore, complete health in body, mind and spirit is important.
 This is why we at SOLE PULSE Foot Care specialize in the area of your body that experiences the most neglect – your FEET.   The 'sole' of your body!  
We provide quality, compassionate foot care so you can step out worry-free, putting your best foot forward. 
Denise Brown, RPN
CEO & FOUNDER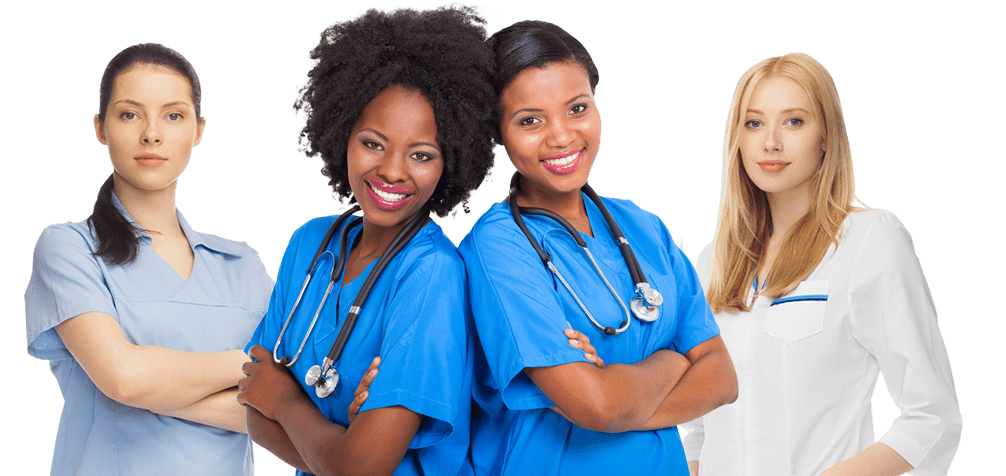 Choose your services
In-Home Nursing Foot Care Treatments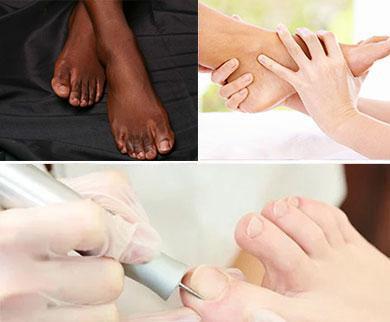 Medical (waterless) Foot Care
Geared for those with diabetes or other high risk foot concerns.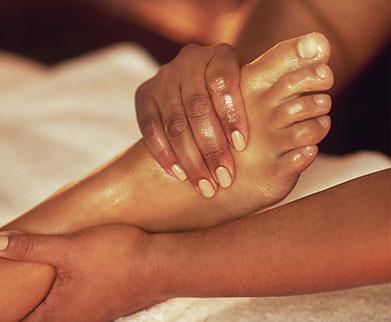 Specialized treatments to support foot comfort while learning how to care for the feet at home..
A wide range of personalized nursing care to help you or a loved one live in comfort.
Why Chose Sole Pulse
Why choose Sole Pulse?
Our team of Registered Practical Nurses are members of the College of Nurses of Ontario.  We make it our duty to keep current with the latest nursing foot care practices and procedures by attending conferences and foot care workshops.  Denise the founder is also a member of Nurses Entrepreneurial Foot Care Association of Canada and Independent Business Specialty Interest Group of RPNAO.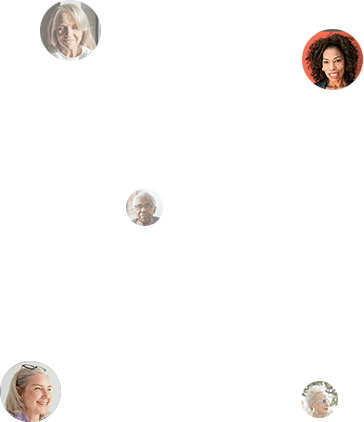 Testimonial
Satisfied Patients Reviews
Very good job on my feet. I like you as my foot nurse. You don't waste your time doing my feet.
If you could bottle that foot rub, you would be a millionaire!
Feels like you took my feet few shoe sizes down. Thank you, that felt great!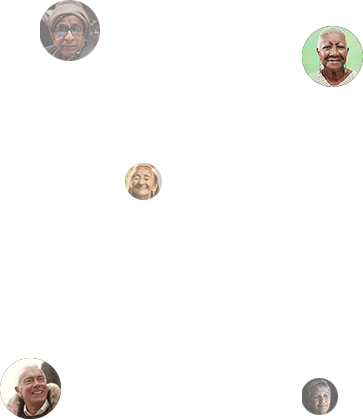 Keeping You Well.
Blogs, Tips & Latest News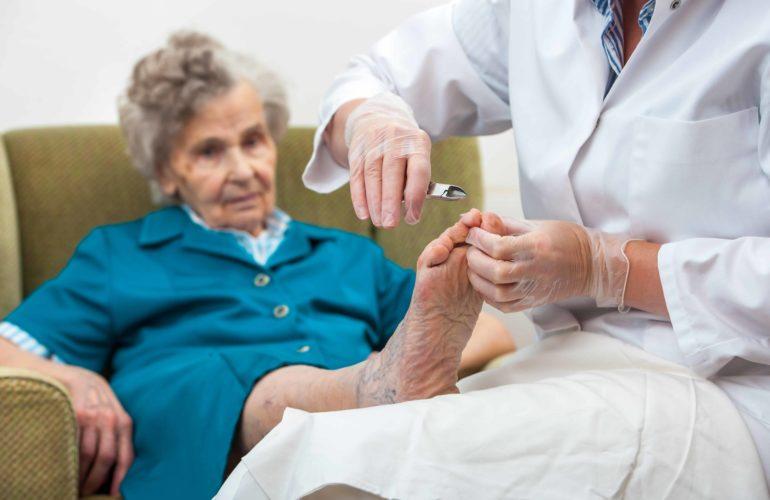 Never underestimate any pain, as what may seem like a minor foot…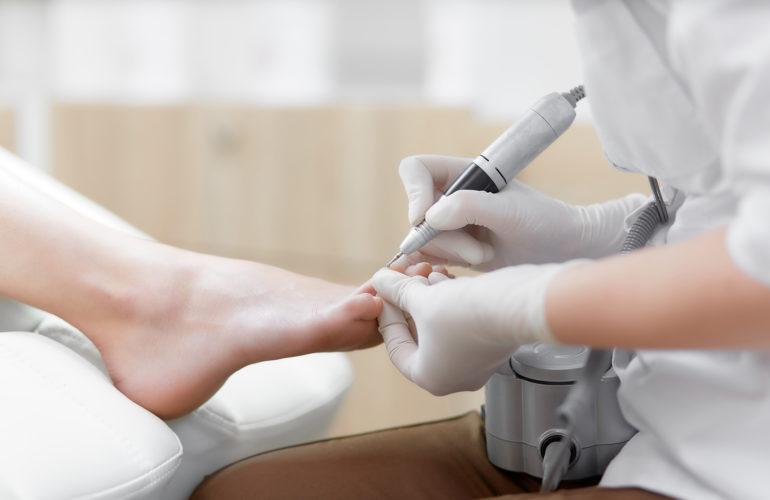 Your feet can show signs of illness well in advance. Medical conditions…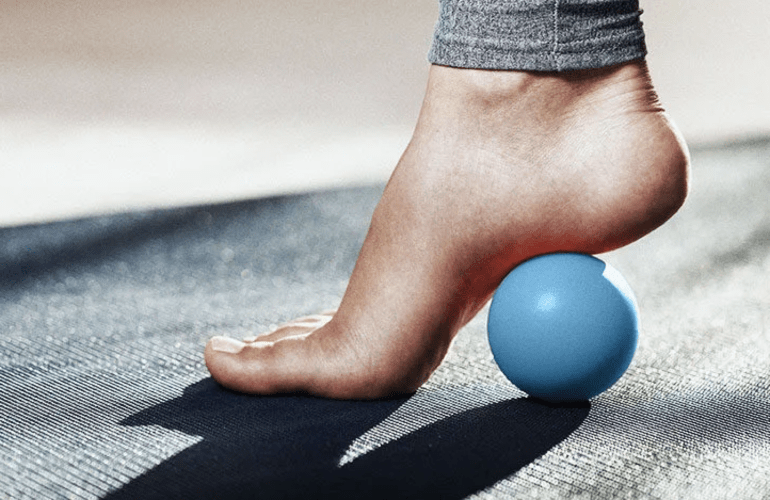 You need to now just how amazing your feet are!  Feet are…
SolePulse